Unreal Engine 5 (UE5): Complete Lighting Guide for Beginners – Skillshare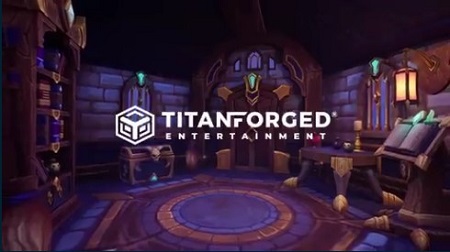 Skillshare – Unreal Engine 5 (UE5): Complete Lighting Guide for Beginners
Duration: 3h 25m | Video: .MP4 1280×720, 30 fps(r) | Audio: AAC, 44100 Hz, 2ch | Size: 2.35 GB
Genre: eLearning | Language: English
In this course, you will learn the fundamentals of Lighting in Unreal Ee 5 by lighting an environment from scratch.
Master The Fundamentals
Within the first sections, you will learn how to install Unreal Ee 5 and set up the project. Through step-by-step videos, you will be comfortable navigating and get familiar with key concepts using Unreal Ee 5 before you jump into lighting.
You will use what you have learned and go hands-on with a complete lighting guide covering:
Unreal Ee 5 Overview
Camera Setup
The Light Types in Unreal Ee 5
Lighting Movability
Exposure
Lighting Properties
Post Processing
Lighting Optimization
By the end of this course, you will have lighted a game environment from scratch.
My name is Moustafa, and I am the director and co-developer of Farmtale on Steam. With years of experience within game development and teaching, I will be here for you every step of the way.
Game-optimized environment
It is not enough for your level to look good, but it also has to perform. You will learn how to use different game optimization tools to optimize your level to game-ready performance when lighting the environment. We will cover lightmap density, lighting complexity, static light overlap and more. Last We finish off with the cinematic camera system to add to the overall feel of your scene making it showcase ready for your portfolio!
Join our supportive community
Game development can be frustrating from to . You might miss an unchecked box somewhere, which leaves you out in the woods for hours. Or you might need moral support and ideas from aspiring developers like you. We are here for you whenever you need it. Join our Discord community and social media listed in the profile description.
Hompage:
https://www.skillshare.com/classes/Unreal-Engine-5-UE5-Complete-Lighting-Guide-for-Beginners/1118394658