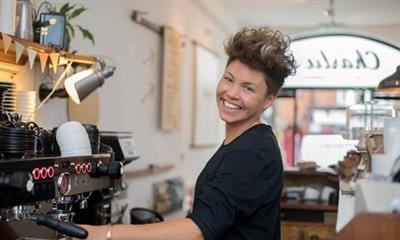 Profoto Academy – Controlling Nature – Outdoor and Indoor Portraits
Genre: eLearning | Language: English
Hannah shows you how to create beautiful, natural looking images by mixing ambient light and flash. In the first scenario Hannah photographs a local coffee shop owner in a small indoor space. She demonstrates bouncing techniques with an on-camera flash and how to create early morning sunlight with gels. Shooting a fitness blogger in the second outdoor park scenario, we see how flash allows us to shoot in any situation or weather. Hannah sees what she can do using available light and then introduces flash to increase her creative options, such as choosing direction of light and background.
аbout: Profoto Academy – Controlling Nature – Outdoor and Indoor Portraits
Content Source:
https://profoto.com/us/academy-products/controlling-nature-outdoor-and-indoor-portraits